Interests, personal statement...
Clark Internet Publishing is pleased to host this family of sites for the ESL Community.
New version coming soon. Link your membership to other social and professional networks.
---
Recent Updates
Hi! Welcome to ESL Journal! A good start is to add a personal statement, post an update, and use your journal to add a brief biography.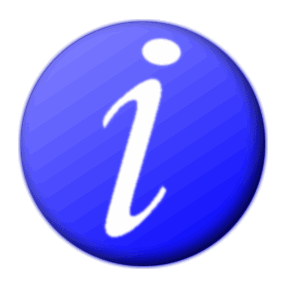 Help is available.
Expand this segment.
viewing 6779 class= use.msg=n alumni=n year= name=Clark Internet